The starsMEETING 23.01 will be held at Friday, the 20th January 2023, 12:00-17:00.
It will be done on the Gather.Town Platform, your registration is required, regardless, if you are a LeadershipStar or not. The registration process itself is the test run for the upcoming StarsMeetings.
We want to develop / optimize / challenge your strategy for the upcoming year(s). We want to answer the question, why people should work with you at your organization.
Schedule
12:00-13:00 Gather.Town warmup
13:00-14:00 Intro & Vorstellung der neuen Stars
14:00-17:00 Vision und Strategie für 2023 incl. Kleingruppen.
Preparation
Please prepare and bring your vision and strategy for your organization, whatever you may have.

This starsMEETING will take place 16th – 17th October 2022 in Hannover. Yes: Sunday and Monday.
Your room from Sunday to Monday is included, same for food and drinks, except Alcohol, obviously.
register yourself by 31st October
The meeting will take place at FORA Hotel (4 stars):
Fora Hotel Hannover
Großer Kolonnenweg 19
D-30163 Hannover
Please check HERE for current guest information, rules or any regulations about COVID-19.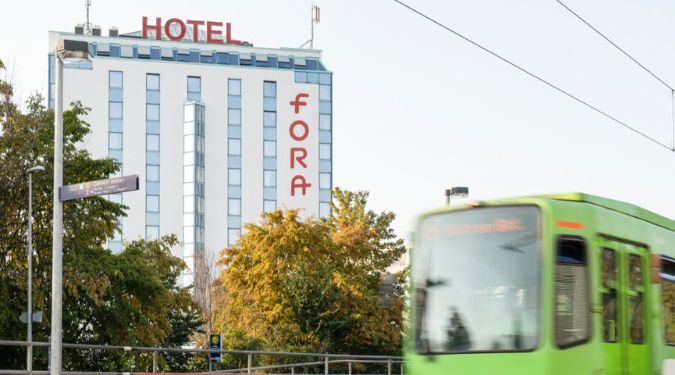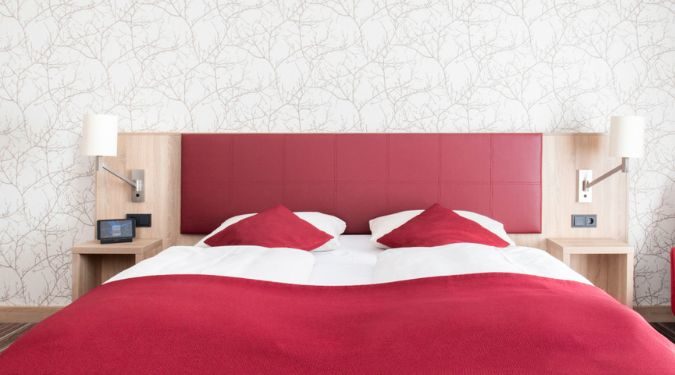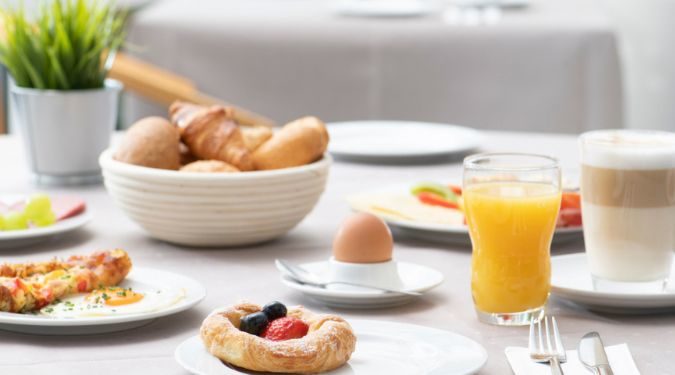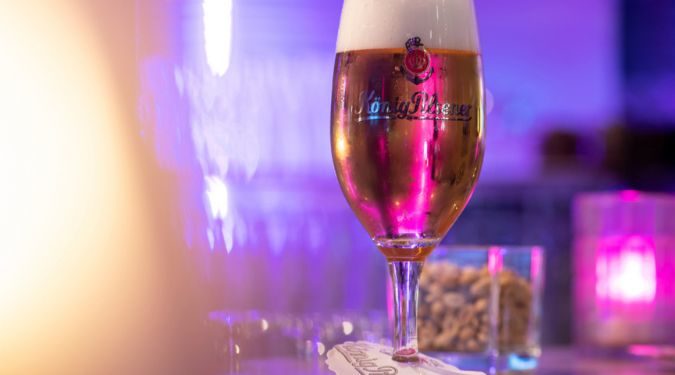 ✓ Free Wi-Fi everywhere
✓ air conditioner

✓ all rooms with coffee- and tea maker
✓ underground parking area, free for hotel guests.
There is a tram stop right in front of the hotel called "Großer Kolonnenweg". The trains run every 10 minutes to the hotel (line 2 | Alte Heide) and into the city (line 2 | Rethen/ Döhren) until late in the evening. You can reach the city center within 10 minutes.
Schedule
Sunday
10:00 Registration
11:00 Start StarsMeeting
18:00 End
Evening Program
Monday
10:00 Start StarsMeeting
11:00 Masterminds & Barcamp
16:00 End